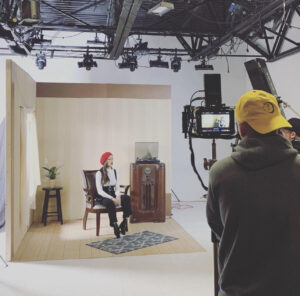 a production company dedicated to quality, speed, and value.
Blackpoint Digital is a media production company with the mission and resources to produce the highest quality digital content for you and your stakeholders. Blackpoint Digital operates with industry leading timelines and the most reasonable cost structures in the business, ensuring that our services are unmatched in quality, client satisfaction, and dollar for dollar efficiency.
Our scope
From large nationwide TV campaigns to localized small business social media efforts, Blackpoint Digital has significant experience producing the highest quality digital media available to the industry. We've produced work for large corporations in the top 10 of the Fortune 500. We have also produced content for indie groups seeking local targeted advertising spanning only a couple miles. Of course, we have worked with clients of all different shapes and sizes in between.
Our portfolio of satisfied clients speaks for itself.